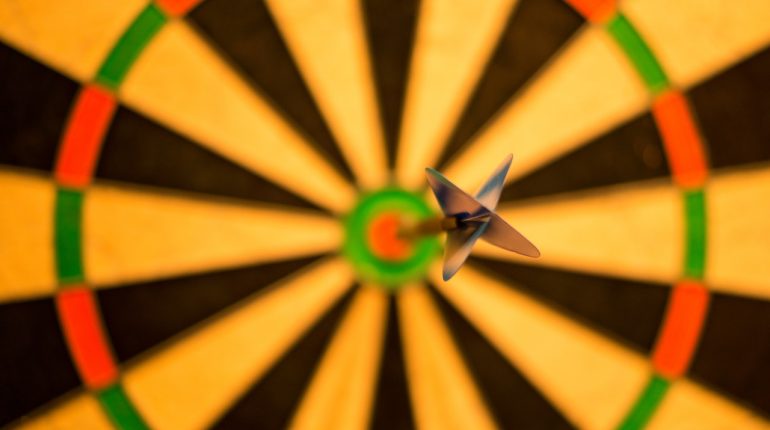 We've won our second InnovateUK Grant! 
In October 2021 we began our first InnovateUK project. Working with the NPCC (National Police Chiefs Council) and multiple police forces, we were supporting officers in diverting offenders away from the overwhelmed court and prison system, and towards more appropriate support services. At the time, this project was described by InnovateUK as,
"A project of immense societal value".
Over the last 12 months, we have made many more developments to the Make Time Count platform, supporting officers to:
Understand when to use an Out of Court Disposal
Assess why the person committed this crime
Simplify referrals to partners
Track compliance to conditions.
Since our first go-live in November 2021, our platform has processed hundreds of Out of Court Disposals. This means many low-level offenders, who ordinarily would be sent to court, now receive support to tackle the root cause of their offending, whether it be poor mental health, addiction or poverty. This means they will be far less likely to commit more crime in the future, resulting in fewer victims and prison returners.
Given the impact the grant had on our business, we decided to make a second application. Again we turned to Tatton Consulting. Grants have their own language and it's worth working with a team that understands how to structure successful grants. You may have a great idea, but if you cannot convey it in a limited number of words, it is hard to be successful. 
The new project idea looked at expanding our current platform to achieve even better outcomes:
Identifying cases in the court backlog that would be suitable for an Out of Court Disposal and redirect to speed up justice delivery.
Including a Restorative Justice module to ensure greater victim involvement in the process. 
The joint team between the MPS, Tatton and Make Time Count mobilised and pulled together an extensive application.  After a few late nights we submitted what we thought was a strong application and waited for the results.
 After a seemingly long wait, we got the good news – Application #2 successful. 
The assessor feedback was humbling, concluding that our project is…
"An excellent example of a first class project worthy of support…"
"Highly innovative and potentially game-changing…"
"Will make a significant difference to the legal system in the UK and beyond…"
"An exceptional application in every respect…"
This new project starts in January 2023. Jonathan Ley, Founder Make Time Count, concludes,
"Our second InnovateUK success demonstrates our commitment to innovation; something that is sorely needed to take on tough societal challenges."
We offer free readiness checks for police forces wanting to know more about implementing an Out of Court Disposal solution through our platform. Contact us on hello@maketimecount.today to book your session.
About Tatton Consulting
An award-winning innovation and grants consultancy that has successfully helped some of the UK's most innovative and disruptive SMEs identify, apply for and win over £50million in grant funding to innovate and grow.
Not all grant consultants are equal. Whilst many are just simple bid writers, Tatton design, scope and prepare industry-leading funding proposals for industry-leading innovative companies. They are winners of 'R&D Grants Consultancy of the Year' and have a success rate 25x higher than applying directly; as such they are regularly recognised as the industry leader in grant funding.