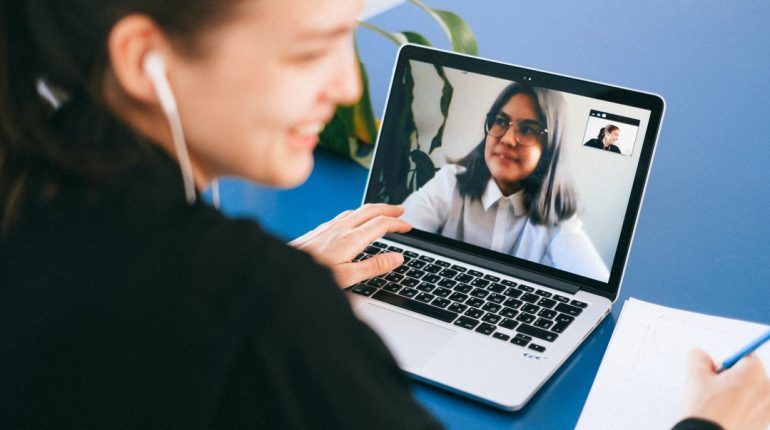 By Jonathan Ley, CEO and Founder, Make Time Count Today
Receiving grant funding can be a lifeline for start-ups and fledgling companies, and funders such as InnovateUK offer all sorts of grant options. Using tools such as the Funding finder will help you decide which grant is appropriate for your business.
We received grant funding from InnovateUK in 2020 and it has been a game changer for our organisation. It's helped us to hire much needed new staff members, develop our early strategy and kick start our product development. And it enabled us to launch a pilot version of our new platform much earlier than we anticipated.
However, completing a grant application can be daunting and time consuming. Time that early stage companies often don't have. Your chances aren't great to be honest; only an estimated 3% of applications are funded. And also you have no idea how many submissions there are, or how many competing applications there will be for your sector. Given the high standard of applications, you will need to score an average of 8.5/10 across the ten questions asked. To be successful your application must be strong across the board.
So is it worth it? The time and money for no definite outcome? Personally I say yes, but I recommend you ask for additional help and trust the process.
Let me tell you more about our experience. In early 2020, our first self-written submission was narrowly rejected by InnovateUK as we were 1% below the threshold. It was a real blow given the time and effort we put into the bid.
For our second funding bid, we decided to engage a specialist grant writer. So we turned to Tatton Consulting. (Other grant writers are available, as they would say on the BBC)
It was equally as demanding creating the second bid but having a professional grant writer really helped. They challenged us to add information and detail we hadn't considered which took additional time and research, but really added to the strength of our bid.
There were times during the process when we disagreed with the grant writers and thought they misunderstood our proposal. There were many discussions about our approach versus the way the evaluators might expect to read the proposal. It required a degree of trust between us to get the right result.
The word count is limited and it's hard to get your message across to achieve the highest score possible. Don't neglect the attachments! This is your opportunity to pack in as much information as possible. This was the major difference between our original proposal and our second attempt.
We submitted our application, crossed fingers and waited. The due date came and we'd been successful!
The funding we received was transformational to our business. We could now invest with confidence, hiring additional staff members to get the project off the ground.
Our project is almost 9 months (halfway) to completion and we are about to complete our third quarterly review with the InnovateUK appointed assessor. Going through this process has enabled us to focus on our priorities and make sure we achieve success early on.
InnovateUK also supplied a Business Mentor. That mentor helped us prior to and after the successful application. They gave us some great tools to help our launch phase, and connected us to specialists such as IP advisors.
Beyond the funding and support, being able to say we belonged to a small, exclusive group of innovative companies gave us credibility with potential clients. The feedback we received from InnovateUK has been useful on sales materials and proposals. We can confidently state, "don't just take our word for it, this is what InnovateUK has to say".
In our case InnovateUK described us as "A project of immense societal value".
That was a major ratification of the effort we put into the application.
So based on our experience, I would say that if:
your idea is genuinely game changing
your team has the time to commit to a serious proposal and
you can afford to engage a grant writing partner…
… then go for it! I wish you all the success.